Product Description
WORLD WIDE SHIPPING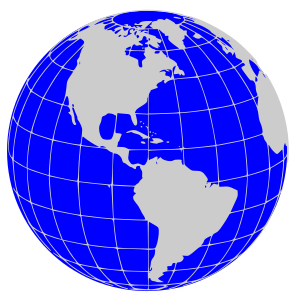 ***BULK PRICING AVAILABLE***
Does your VW radio have broken knobs?
We have a complete set of (5) Radio Knobs for VW Radios and CD Players
Special Note:
Please be sure to remove the metal insert from the old radio knobs before installing new knobs.
The new knobs will not fit properly over old metal inserts

Golf/ Jetta/ Passat/ GTI
Compatible with model years 2001-2005
Fits Monsoon and Stock Radios with knobs as shown
Part/Model# 3B7035180G
*Fits: CQ-JV1060, CQ-JV11061XB, CQ-JV1067L,
3B7035180, 3B7035180E, 3B7035180F, 3B7035180G
1JM035157D, 1JM035157J, 1JM035157K, 1JM035157P,

CFA00036B, and many others with knobs
*This is a partial list, if the pegs for your radio knobs look like this they will fit
Actual customer's radio before AARODRIGUEZ Lifetime Warranty Knobs
Same radio with new AARODRIGUEZ Lifetime Warranty Knobs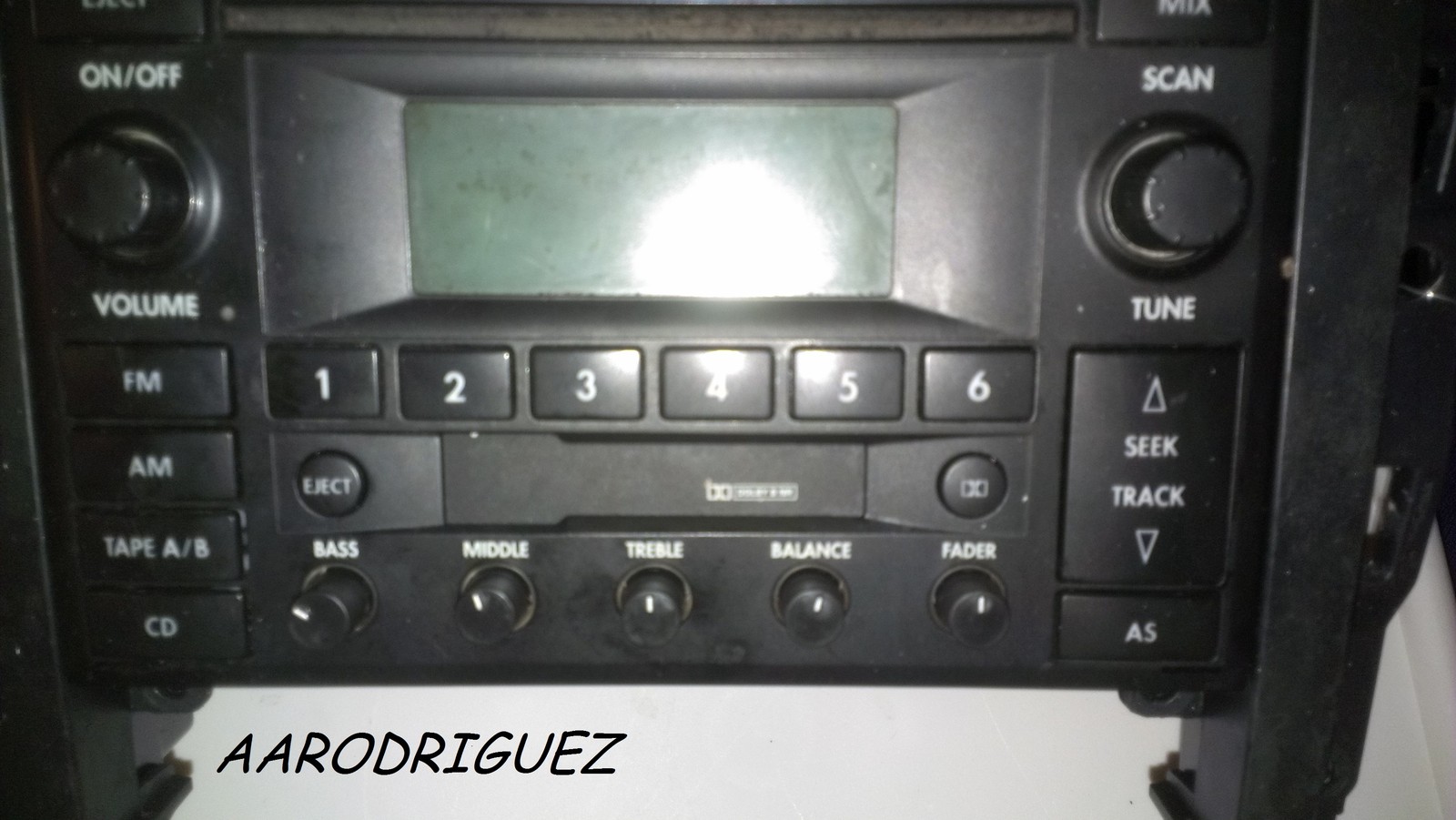 Made in the USA by AARodriguez Corp.
Includes Lifetime Warranty
These metal sleeves MUST be removed from the radio
Other Details
Lifetime Warranty
Product Videos
Custom Field
Product Reviews
Excellent worked perfectly

Perfect

Radio Knobs for VW MK4 cars - Lifetime Warranty - (Set of 5

Another fantastic product from this company I have ordered the glove box magnetic latch repair and the center console latch repair all are awesome solutions getting my car back to working condition! Thank you!!!

These stay on better than the factory knobs with the metal clips.

Good Quality for the Money

These are good quality, and even offer improvements over the original knobs, as most AARodriguez parts tend to do. The indicators are raised so you can tell what you're adjustments are without even looking. Another benefit to using these is they will never break the same way the originals did, as they do not use a sleeve and the peg fits directly into solid plastic. Highly recommended.

Worked great not expecting to see silver marks on knobs

Had been looking and needed replacement knobs for ever. So glad I found these at a great price and good quality. Thanks!

Perfect fit! Super-fast shipping.

The replacement radio knobs are perfect...No issues at all...worth the money

Fast service, product worked perfectly!